Agile Training
FROM A ROOKIE TO AN EXPERT
Empiricism tells us that KNOWLEDGE is acquired through our experience and making decisions based on what is known. However, KNOWLEDGE is not always equal to UNDERSTANDING. To gain the right understanding we have to undergo through a constant process of unlearning and learning.
With thought provoking Agile training courses, I will take you on journey of exploration where the traditional beliefs are challenged and a new thought process is created. I bring practical experiences from the trenches to connect with the theory. With 10 different courses to choose from, I will lead you from being a rookie to an expert. I specialise in courses that can teach you everything about being an awesome Scrum Master to being a successful Agile Leader.
Course Offerings: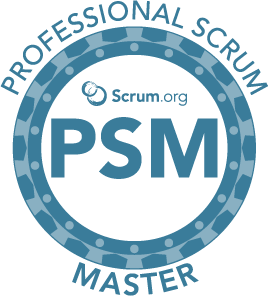 Professional Scrum Master I
Professional Scrum Master II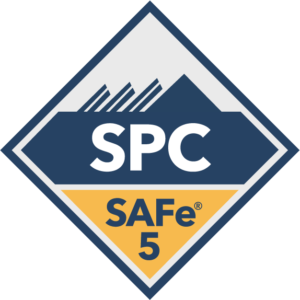 SAFe Agilist
SAFe For Teams
Agile Software Engineering
SAFe Scrum Master
SAFe Advanced Scrum Master
Agile Product Management
SAFe Product Owner/Product Manager
SAFe For Architects
Connect with me to know more details about each of the courses.
Agile Consulting
A change is evident. Agile is no more an option, it is just a matter of time. Treading the waters of VUCA world and adopting the agile ways of working is no easy task. Supporting the transformation within the organization needs perseverance, relentless focus and commitment to move forward. And while you embark on this journey, I can be your partner bringing in over 15 years of experience from the industry.