Passionate and committed
Piyush is a very enthusiastic, passionate and committed professional with an in-depth understanding of agile methodologies and scrum practices. He inspires, encourages and coaches the scrum team to continuously improve collaboration and teamwork. He has excellent communication, interpersonal, technical and organizational skills to engage with stakeholders, foster creativity and innovation to achieve results.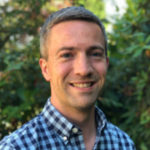 Mark
Beslist
Organised, Energetic and Passionate
Piyush is well organized, energetic and passionate trainer. When it comes to Agile, Scrum, XP, Estimations, Planning Poker and several other related topics, he is well organized and speaks from his experience. His deep understanding and hands-on experience helps him to stand confident in his Professional Scrum, SAFe and other training. He helped me un-learn a lot of misconceptions around Scrum and get started on my trainer path.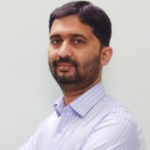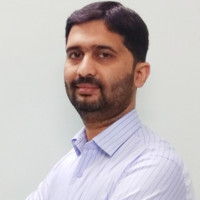 Yasub Hashmi
Prowareness
Easy to approach
Piyush is very approachable and never fails to provide new perspectives on problems. He is not of the kind who gives you a potential solution and leave but instead shares the burden along with you and partner you in the journey to explore the solutions.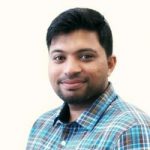 Vikram Singh Shekhawat
Passionate coach
His passion for coaching and openness for learning sets him apart from most coaches. The thing which I liked most in Piyush was his ability to coach people in the way best suits them. He doesn't like to follow a set path, rather he loves to take a path which his coachee would like to follow and then coaches them to follow a right path.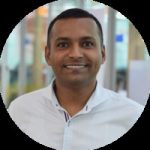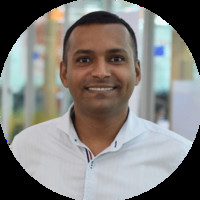 Sunil Kumar SV
Thank you Piyush
Thank you Piyush for inspiring me with thoughtful discussions,that has made me understand people and situations with different perspectives.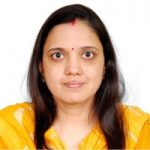 Susheela Kumari Bharadwaj
Practical Guidance
Piyush is one of the best Agile coaches I have ever met. His guidance, teachings and practical explanations of agile practices helped my team to achieve their improvement goals and make agile fun. His classroom sessions are amazing, pragmatic and worth to break the monotony of day today anti-patterns.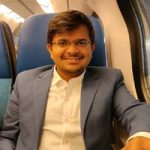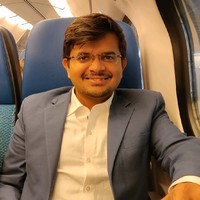 Apoorv Pathak
Infosys